Paddle Boarding
St. Augustine
i like big boards and i cannot lie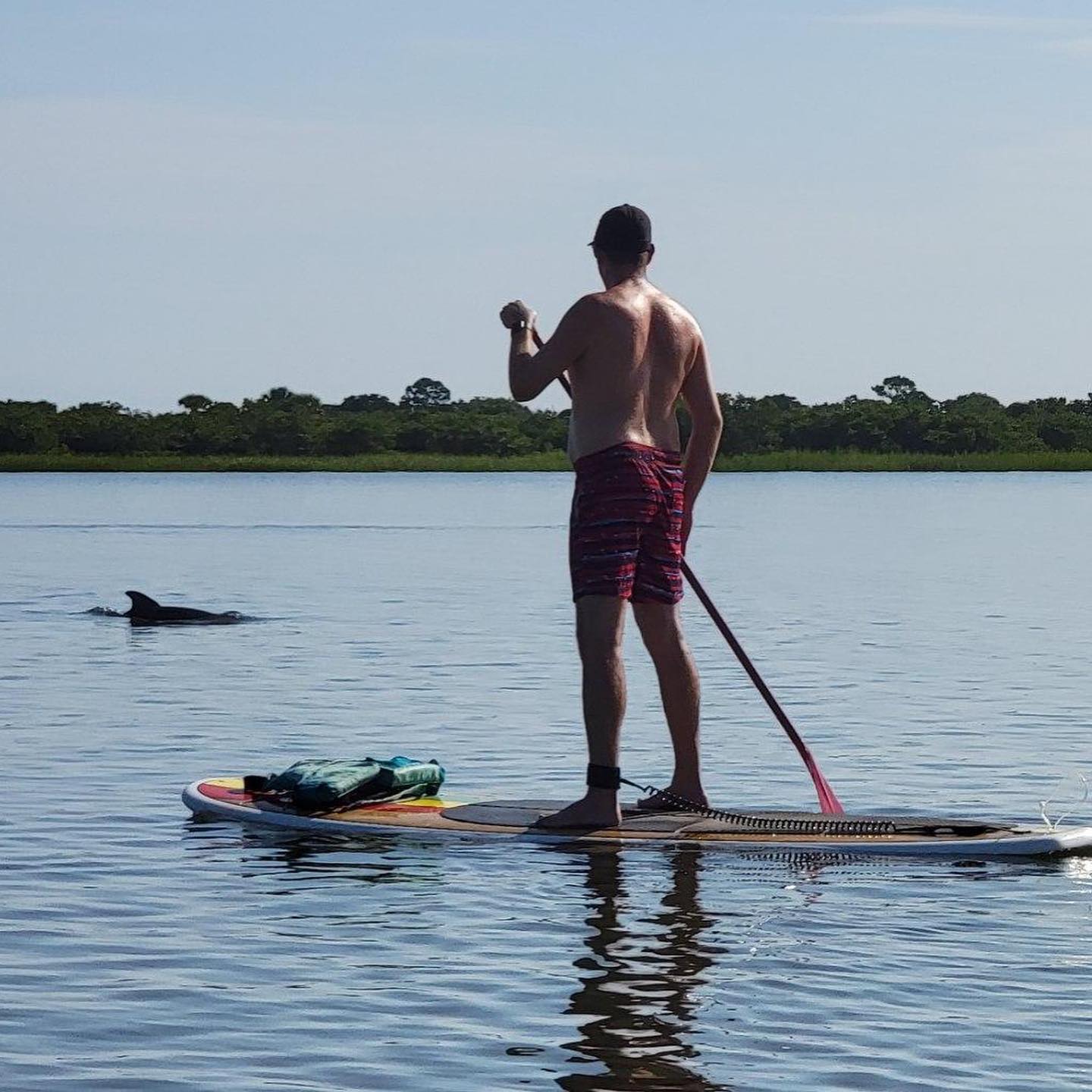 Paddle Board Tours
Are you free as a bird? Come float over the beautiful Salt Run, all you need is a board and paddle and we got them! See all kinds of wildlife dolphins, sea turtles, birds and maybe even a manatee. No previous experience required! We will help you get into the water in no time.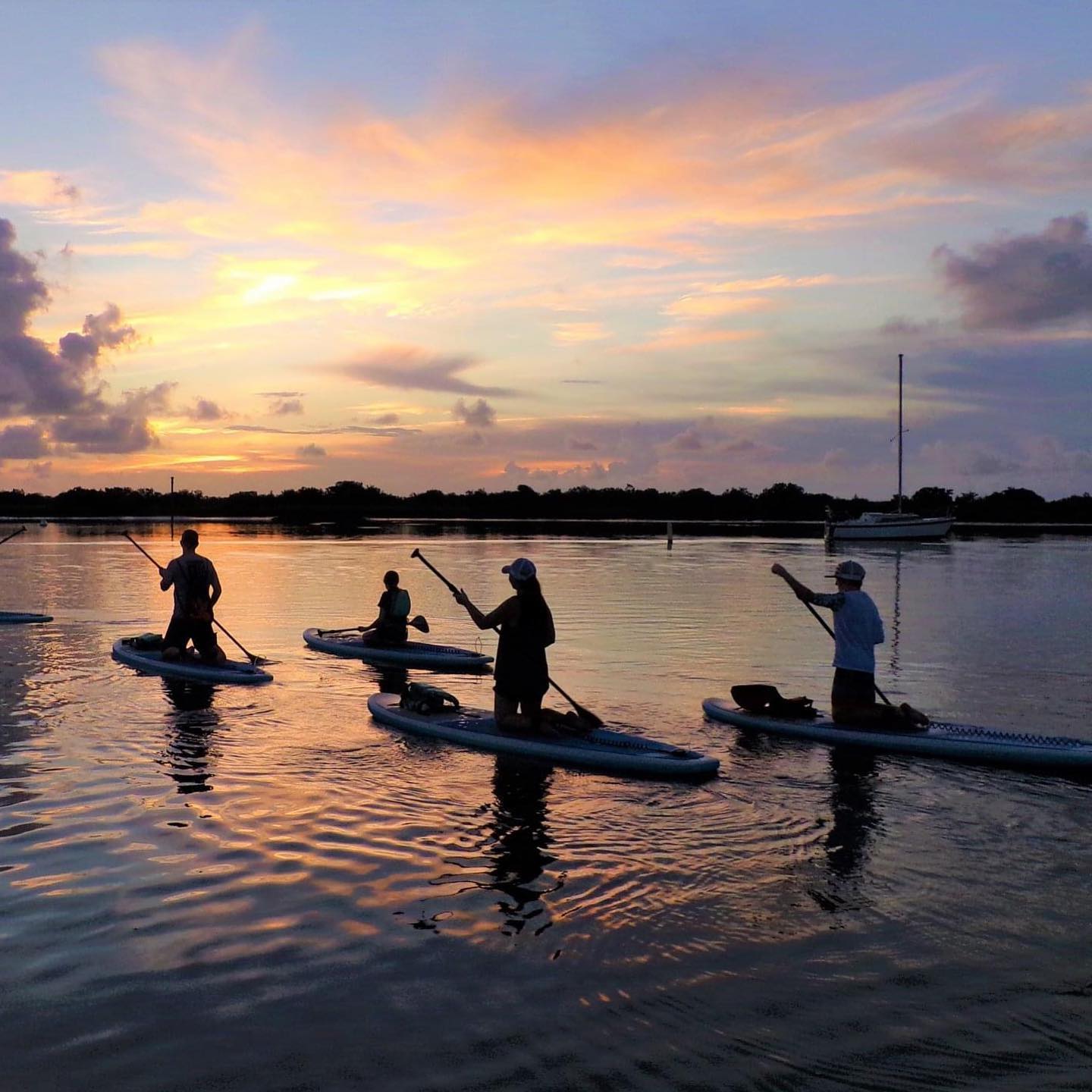 Paddle Board Rentals
Already experienced? Looking for a solo adventure? Take out a rental and explore the Salt Run next to Anastasia state park on your own! Paddle with the local wildlife and see St. Augustine from a different perspective.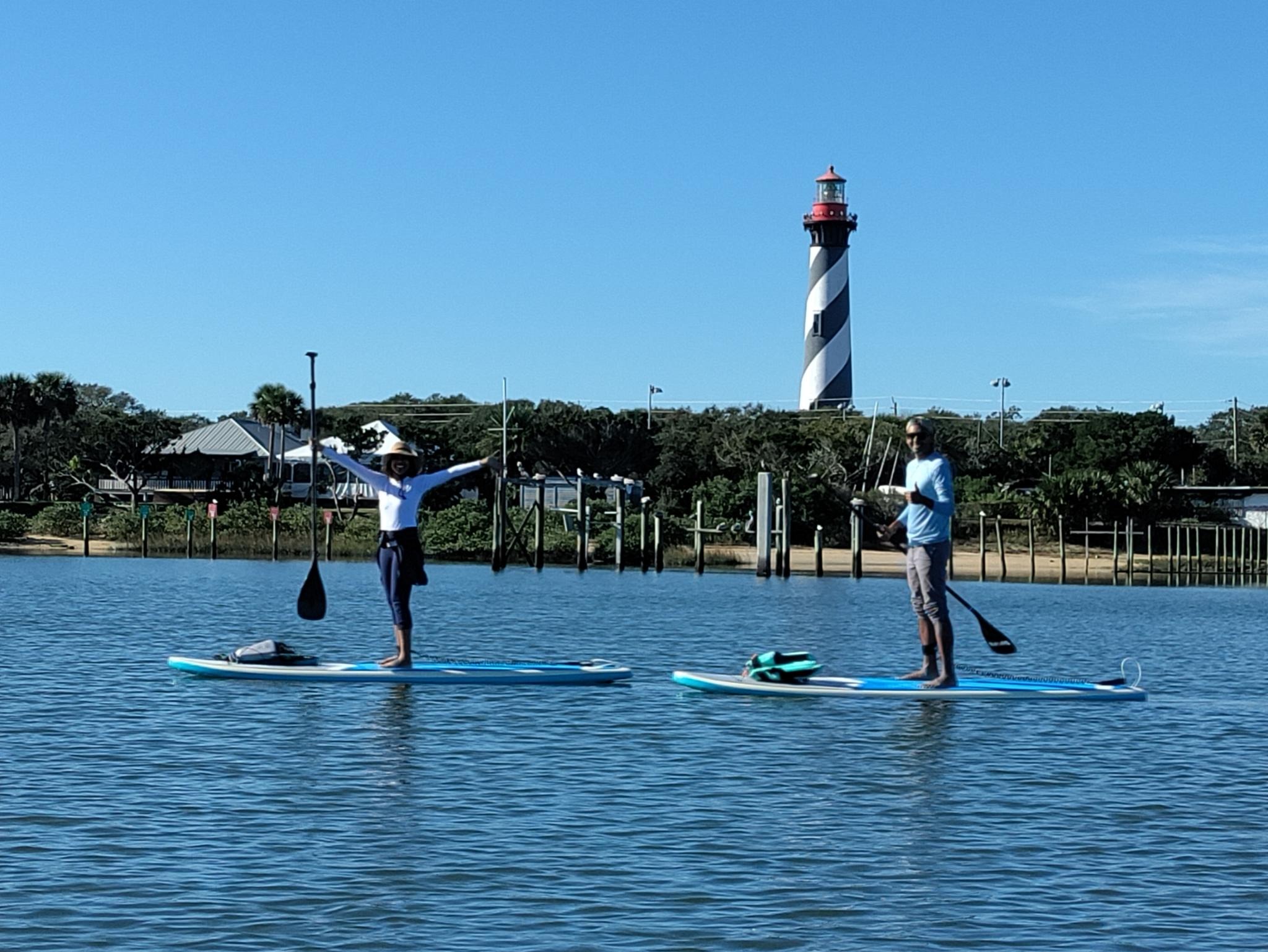 Paddle Board Workout Group
Looking for a new way to workout? Look no further. Our Paddle Board Workout Group is a fantastic way to train your legs, core, arms, and balance!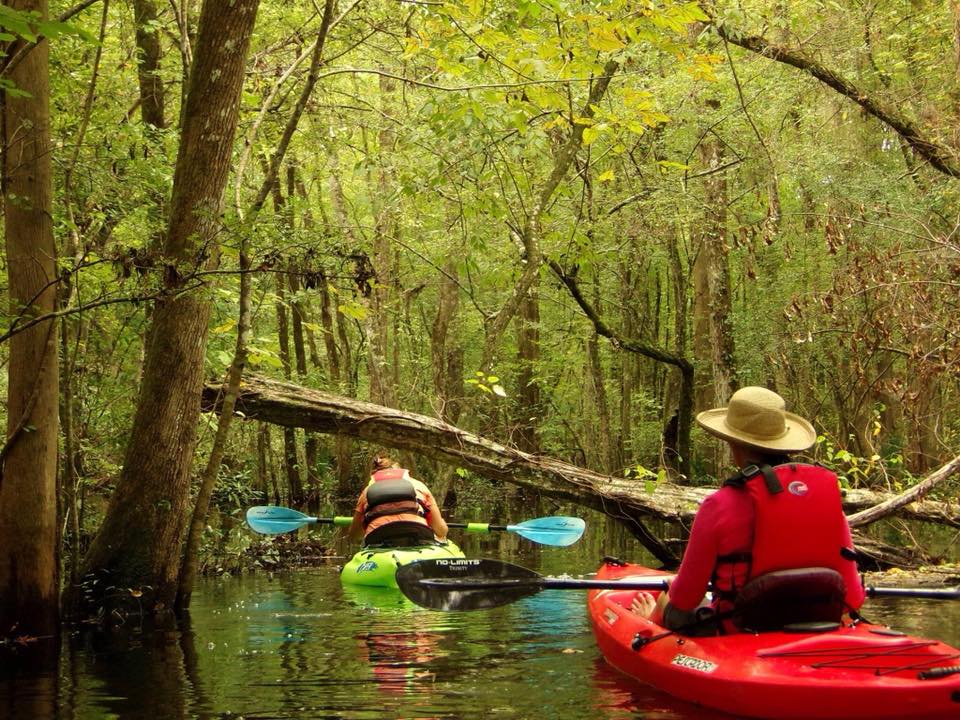 Kayaking
Not looking to Paddle Board? We also offer a wide variety of different kayak tours and rentals! Kayaking is a great way to see the city and our perception kayaks will give you the comfort and stability no other company in St. Augustine can!
Whatever floats your boat
Looking for a private tour? We have done many events in the past, from birthdays to bachelorette parties. Let us know what you're thinking, and we can make it happen!
These are just some of the wild animals we can encounter during our tours! While some animals like manatees only appear during the warm water season, others, such as dolphins, may be seen year round! Our tour guides our the most knowledgeable when it comes to our wildlife friends, and while they know where to look, no one can guarantee that any or all of these animals will be present on any day.